Welcome! You have found your way to Mac Dougall Consulting for Disabilities, holistic health and massage. I travel to senior living facilities and communities in many Ventura County locations.
Would you like to feel better? Have me explain what I see when you are lying on my table? Learn ways to work with postural imperfections and correct what you can? Remember, I can only do so much in an hour so this is a partnership working toward healing.
If I cannot fit you in, I have a referral network from my group at http//www.seniormassagegroup.com. One of these great therapists may be able to serve you more quickly. Call me 805-202-6379.
Be sure and check out my e-book on Amazon. I teach from this book, speak to groups, and coach individuals so our senior and disabled populations receive more understanding from those who work with them.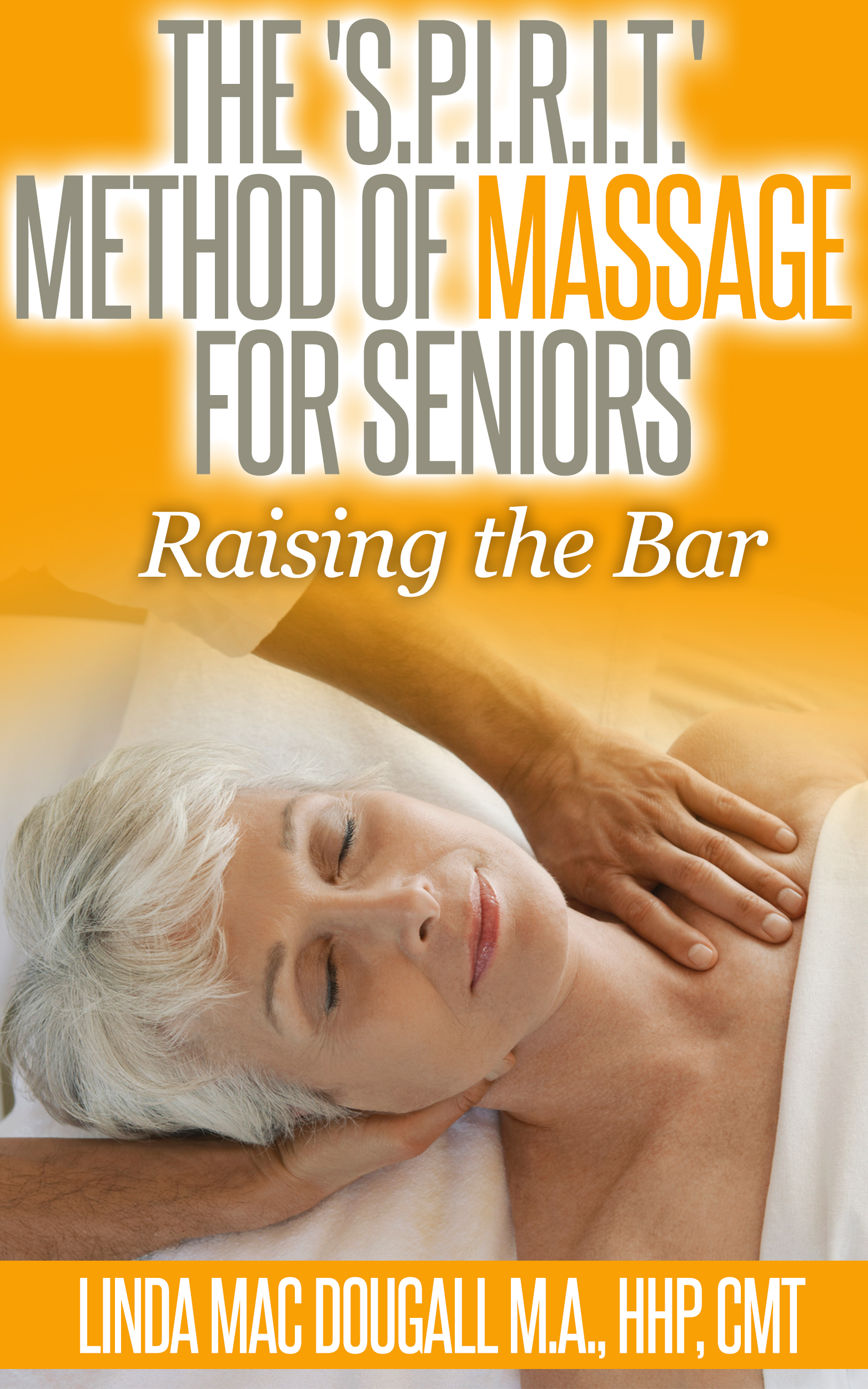 <iframe src="//www.facebook.com/plugins/like.php?href=https%3A%2F%2Fdevelopers.facebook.com%2Fdocs%2Fplugins%2F&amp;width&amp;layout=standard&amp;action=like&amp;show_faces=true&amp;share=true&amp;height=80" scrolling="no" frameborder="0" style="border:none; overflow:hidden; height:80px;" allowTransparency="true"></iframe>